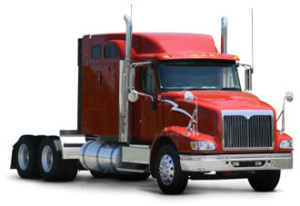 At Chrome Depot, we understand that not all trucks are the same. We adapt our service and products to your specs.
Chrome Depot specializes in custom fitting your hard-to-find truck exhausts, chrome or aluminized/steel. We take the time to walk you through your setup and to make sure that you are buying the right part, the first time. We also sell chrome bumpers.
Chrome Depot is located in Mantua, Ohio right off the Ohio Turnpike Exit 193. Our people have over 100 years of experience in the trucking industry and look forward to helping you outfit your truck.
Feel free to email [email protected] or call us (1.800.496.6303) the next time you need a chrome or stainless steel accessory for your truck.
Store Hours
Monday- Friday 8:30 am till 5:00 pm
Saturdays 9:00 am till Noon
Closed Sundays